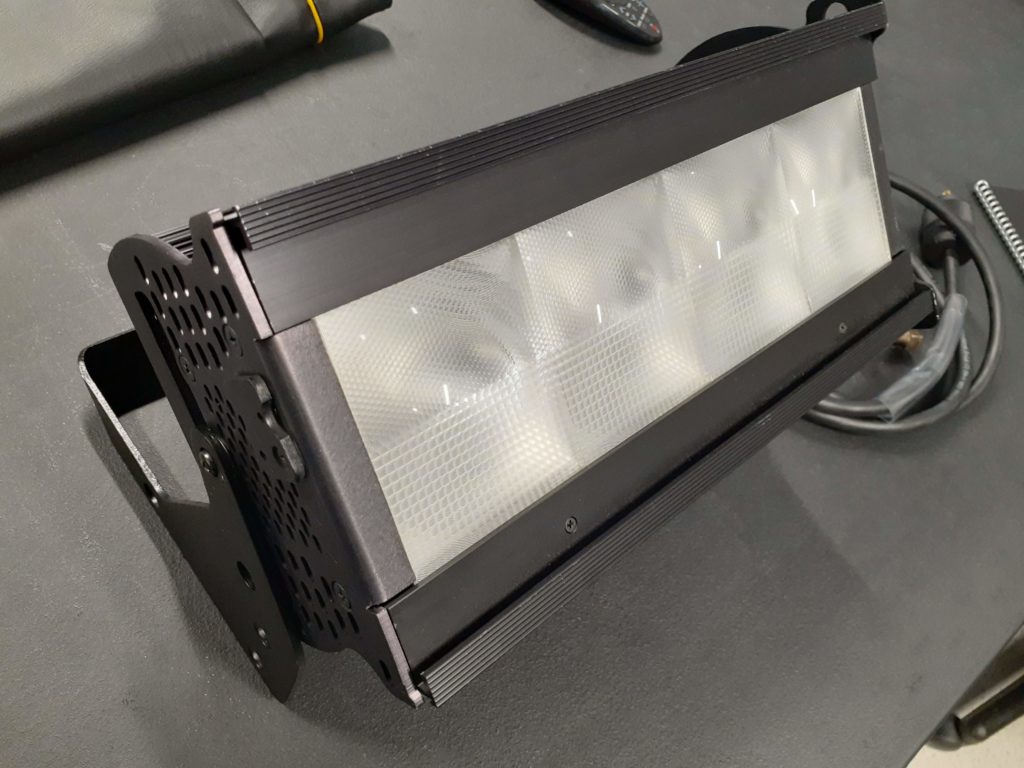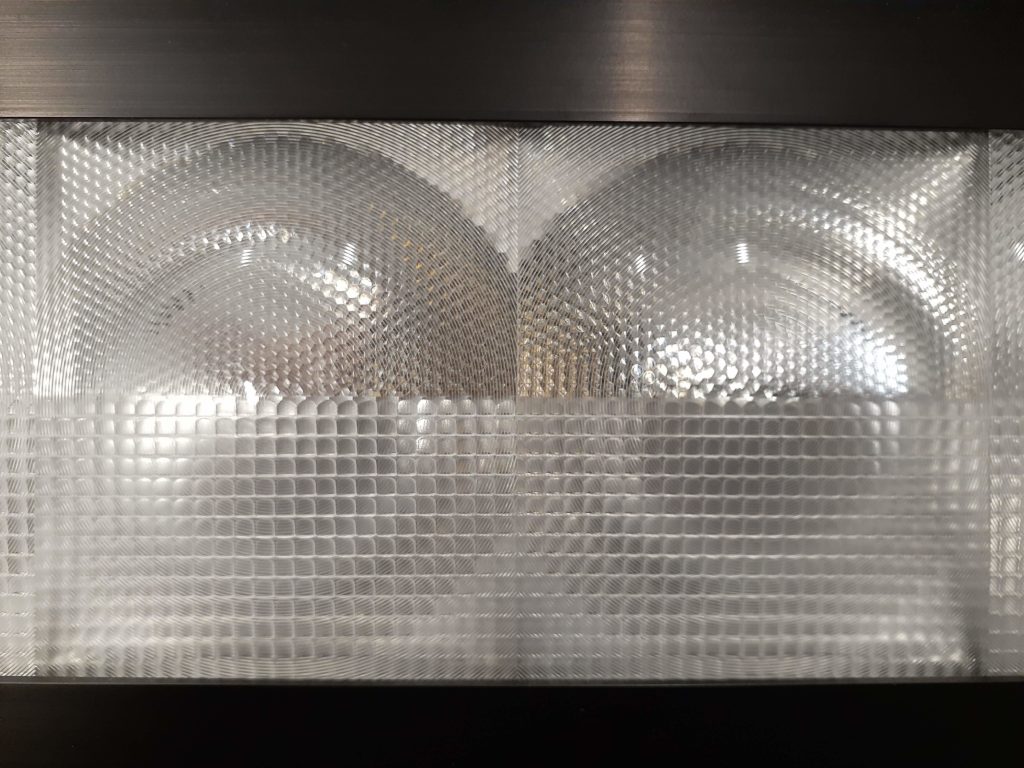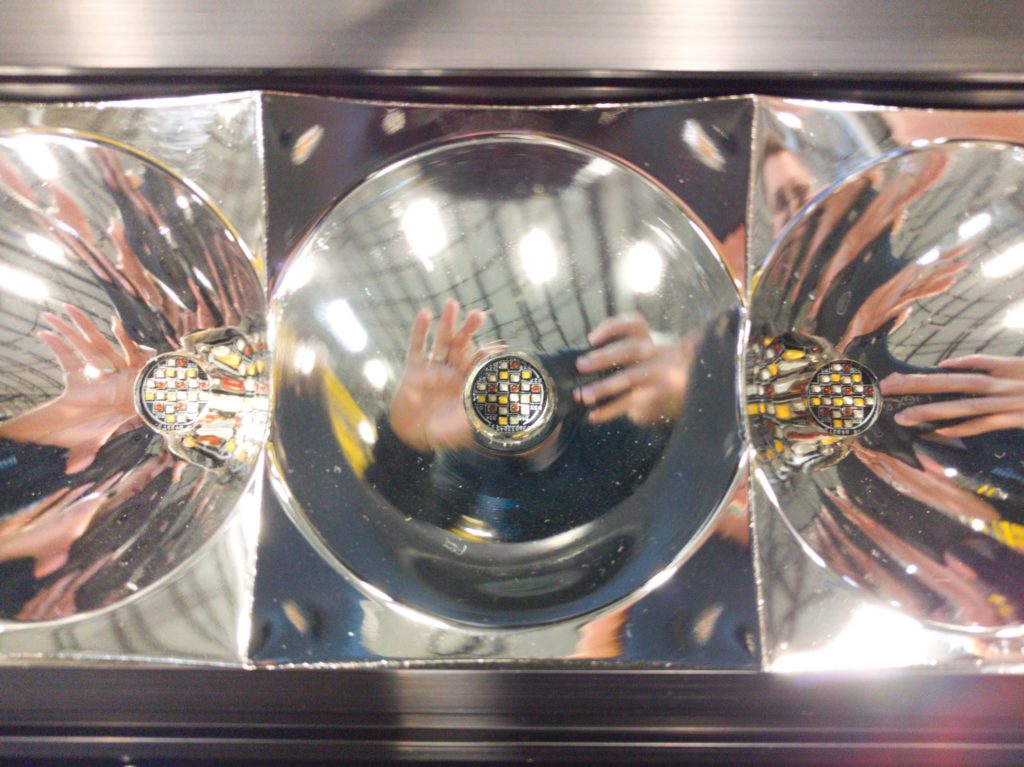 ColorForce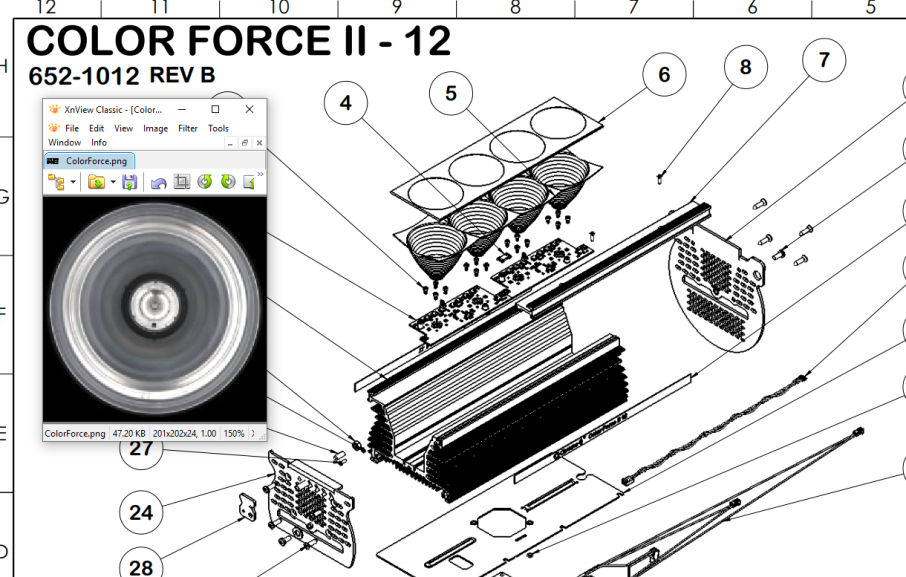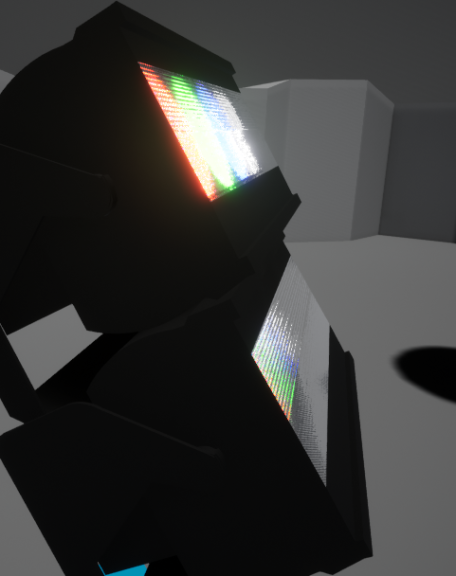 II
For us at Imaginary, accuracy is paramount. To exceed expectations, before beginning a virtual fixture, we gather reference and documentation through multiple sources. In the case of the ColorForce II series of lights, our friends at 4wall provided us with access to internal imagery while they were performing testing and quality control.
Utilizing reference we build a model of the fixture and bring it into Carbon. This is where we perform adjustments and dial in settings to make sure not only the functionality of the light matches its real world counterpart but the look of it does as well. In the examples below we are evaluating intensity and lens refractive properties.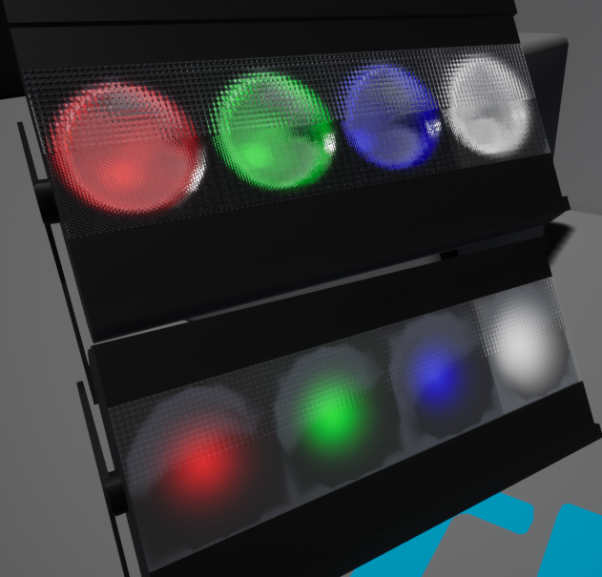 For a series of lights like the ColorForce II line. The final step is to make sure these functionalities and looks translate across the different models ensuring consistency between the ColorForce II 12, ColorForce II 48, and ColorForce II 72. This way a client knows what they are seeing in Carbon is a realistic representation of what they should expect to see in the real world.
Jon Gourley