Good Pyrotechnics are a big part of what makes a concert so much fun and energetic. Bands like Ramstein and Iron Maiden have incorporated the use of fire in just about every tour they do. So why is it, that most visualizers on the market today can't showcase this? This was the question we had at Imaginary Labs.
When we first Started work on Carbon, this was one of the first goals we made for ourselves. We didn't just want to be the best visualizer for lights we wanted to be the best visualizer for everything and for us a good way to set ourselves apart was with really nice fire effects. So we got to work…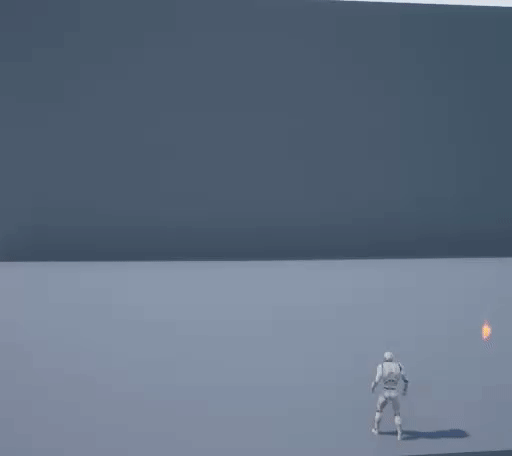 Right away our Effects team was able to whip up something really cool. However, this was only the start. Our team kept working and we were able to all kinds of cool effects including a Gerb Waterfall like the one seen below.

Pardon the pun, but ImaginaryLabs saw an explosion of creativity when we figured out what we could do with fire. We're excited to show users, so stick around for more to come.