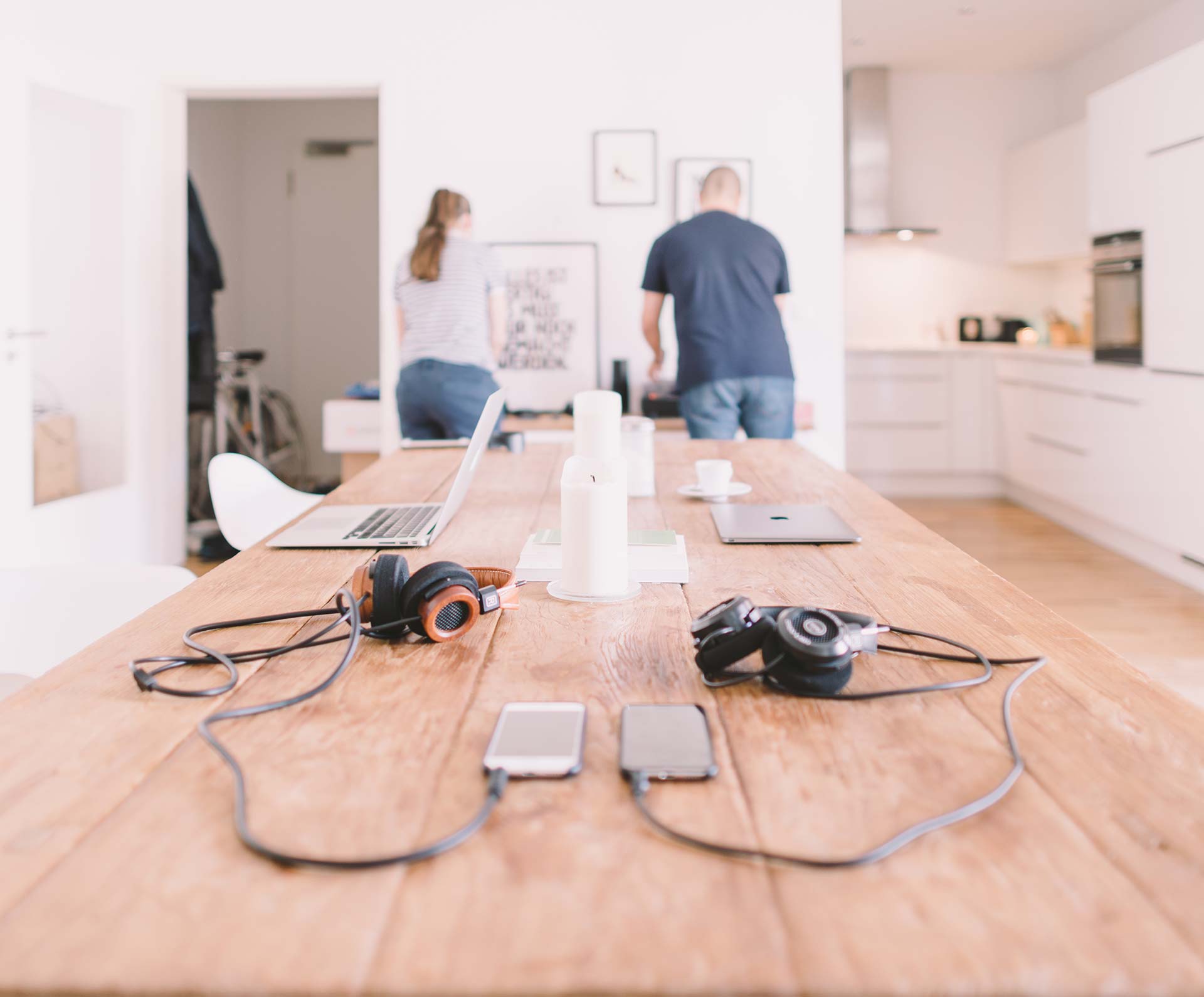 Our Roots
Imaginary Labs was formed in 2019 by veterans in the Live Entertainment Industry with over 85 years of combined experience. Our singular focus has been on providing great service to designers who consistently push the envelope and "wow" audiences. We have worked on some of the largest productions in the world including The Super Bowl, MTV Movie Awards, Rock & Roll Hall of Fame, iHeartRadio Music Festival, Coachella, and countless tours with the biggest stars in music. We have also brought these services to other large-scale media, such as corporate keynotes, Theme Parks, and other fixed installations.
Our Rockstar Team
Write something about the people who make your business go or your philosophy behind customer service. Why? Because people want to know who they're doing business with. It's a human thing.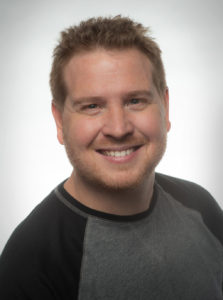 David S. Perkins
CEO & Chief Architect
Design Associate and Rendering Specialist @ Silent House Productions 2010-2014

Director of Visualization, Global Lighting Division @ Video Equipment Rentals 2014-2018

Owner @ Imaginary Lights 2018- Current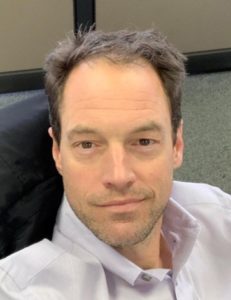 Tom Thompson
V.P. Business Development
Determines how we connect with new and existing customers to grow the business

30 year entertainment industry veteran who has worked in all disciplines of lighting 

Co-founder of Prelite Studios, a pioneer of previsualization studios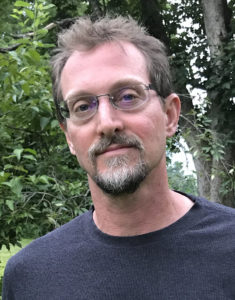 Rodd Mclaughlin
User Experience
Develops user experience and best workflows for use with existing industry standard tools. 

Owned and operated Prelite NY, the satellite location to Prelite Studios for over 15 years

Contributing Emmy Award winner for work as Previsualization and Workflow Consultant for Patriot Act with Hasan Minaj for Netflix
Interested in Collaborating…?
Let us know how we can support your team with our cutting edge technology